Passionate about the Future of Work and Futures Studies, we aim on to make a positive impact on the world of work with this book, bringing tools and guidelines to up-skill, re-skill and right‑skill leaders and future leaders in charge of designing and shaping their Human Capital.
We are as different as we are complementary.
We partnered and launched this project in late 2019 to scope and design the future of Human Resources Management when we realized that increasing Human Skills Obsolescence represents a serious National Security Threat. In a world changing at an ever-faster pace, leaders of organizations ought to anticipate and prepare their human capital for the unforeseen and anticipate (very) long term evolutions, to identify the skills to develop today to thrive in the world of tomorrow.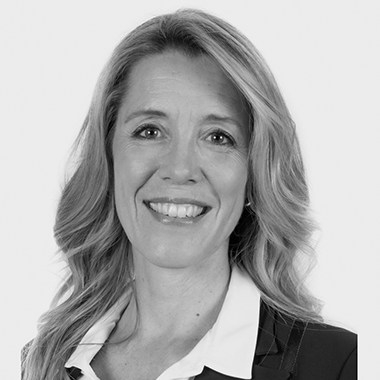 Executive Director | Futures Lab at HEC Lausanne
I am an economist by training, an executive education expert, an aspiring futurist; Researcher on Future of Work, Skills and Higher Education; Keynote speaker; Strategy Consultant. And I have been elected among the 100 Shapers of French-speaking Switzerland in 2020.
Want to know more about me? Check my Linkedin profile!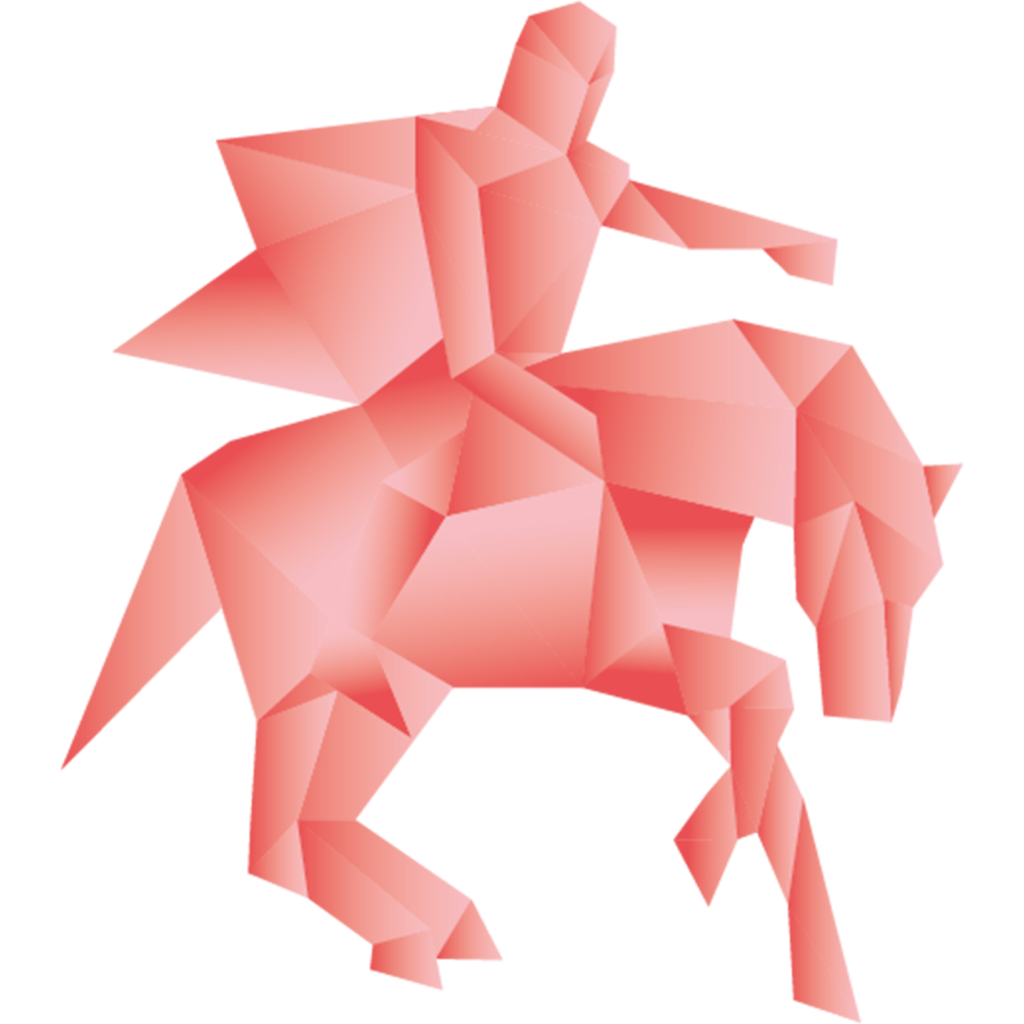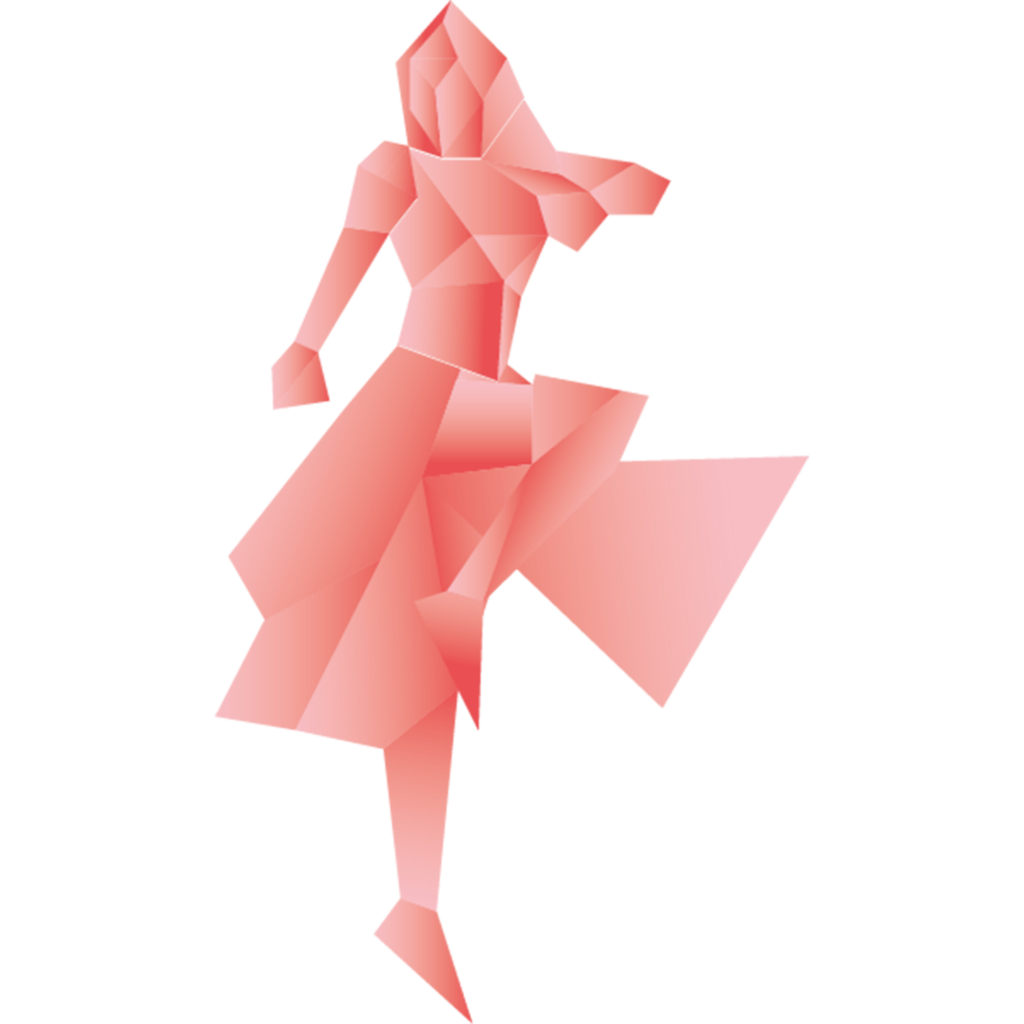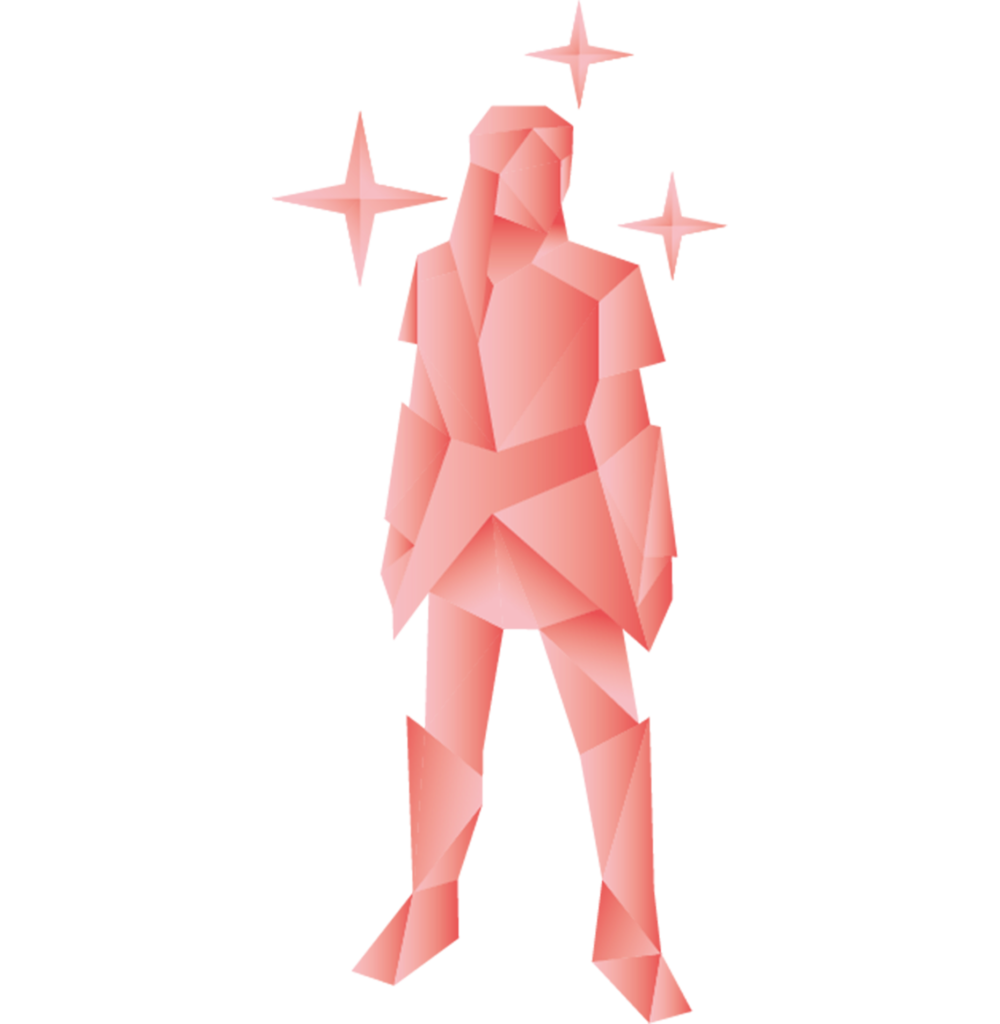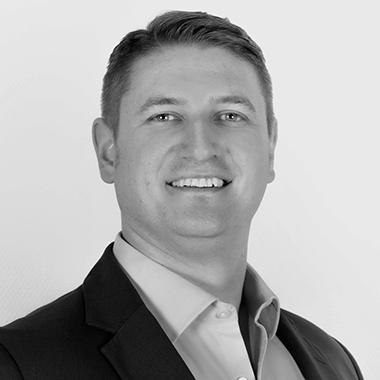 Member at Large for Strategic Foresight and Futures Studies | NATO
I am a visionary futurist, and an enthusiastic innovator; Director, Futures at Longviews; Advisor to Governments and Defenses on Long-Term Strategy, Foresight, Game-Changing Technologies, and Innovation Convergence. And I have a PhD in astrophysics and string-theory.
Want to know more about me? Check my Linkedin profile!
We advise leaders and organizations, give keynotes and conferences in English, French, Italian and German.